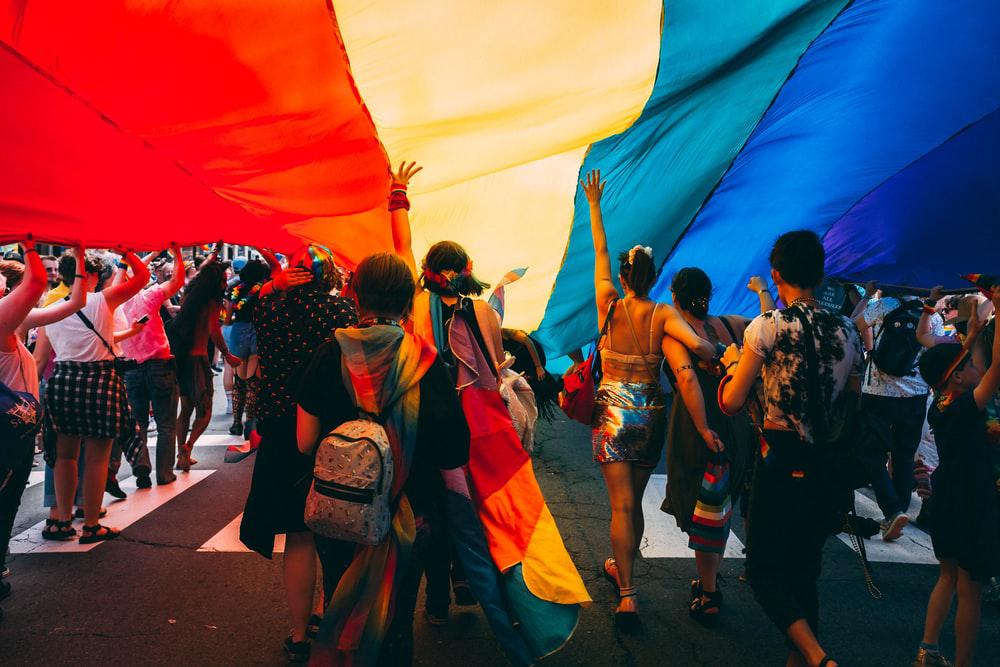 Any person – regardless of their gender or sexual orientation – could be at risk of HIV transmission for numerous reasons. HIV is transmitted through bodily fluids such as blood and anal or vaginal secretions – so anyone who has unprotected sex with partners who may be HIV positive or shares needles would be considered high risk.
Unfortunately, HIV rates among transgender men and women are far higher than cisgender men and women according to the latest research. According to a report by UCLA, about .6% of the American population identifies as transgender – and another study found that 17% of people living with HIV are transgender.
That said, transgender people are most certainly at risk of HIV transmission should do all that they can to protect themselves.
Why are Trans Men and Women at Risk?
It is estimated that 14% of transgender women and 3% of transgender men in the US are HIV positive. For transgender men and women who are involved in sex work, these numbers are even greater, with 38% of trans women and 31% of trans men reporting that they are HIV positive.
Thankfully, there has been serious improvements in viral suppression, particularly amongst transgender women, as people are gaining access to proper HIV treatment. When a person's viral load is suppressed, it diminishes the likelihood of transmission from one person to another.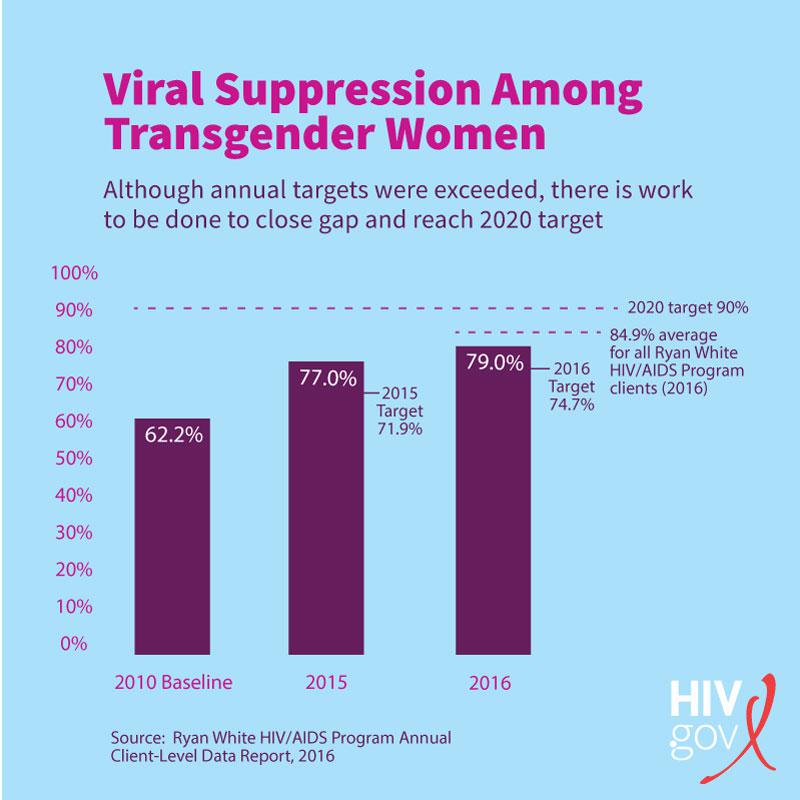 But the real question is just why are those in the transgender community at a higher risk of HIV transmission in the first place? Well, one of the leading reasons is misunderstandings and a lack of education regarding PrEP. Many people in the transgender community fear that PrEP could interfere with other medications – specifically hormonal therapy.
Sadly, one-third of transgender people have experienced a negative interaction with healthcare providers or have been denied care altogether. This often deters people within the transgender community from reaching out to their doctor about taking PrEP.
Furthermore, the medication can be expensive if you do not have insurance coverage, so many people worry that they cannot afford the medication in the first place.
However, hands down, the best way to prevent HIV transmission is to take PrEP before exposure ever occurs. It is important that anyone at risk of HIV transmission asks their doctor about taking PrEP.
Is PrEP Approved for Trans Men and Women?
Truvada and Descovy are the two medications that can be prescribed for PrEP. Both are approved by the FDA to be up to 99% effective at preventing HIV transmission when taken as prescribed.
Both of these medications work by preventing HIV from reproducing within the body of a new host after they have come into contact with the virus. Truvada and Descovy can help to keep the viral load suppressed so the person does not contract HIV and is therefore not able to pass it on to another person.
The most common side effects people experience when taking either medication include nausea, changes in weight, or diarrhea during the "start-up" period when they first begin the regimen. Both medications may also cause the person's cholesterol levels to change over time. Truvada can also lead to bone density loss or kidney and liver function issues.
While both of these medications work in a similar way and are equally effective, Truvada and Descovy are approved for different genders and recommended for different patients.
As of this writing, Truvada was the first medication available for PrEP. It is currently approved for use by all genders – including transgender women.
Descovy is only approved for use in cisgender males and transgender females. There are studies being done on Descovy to ensure it is safe and effective for use in transgender males and cisgender females.
Now, it is interesting to note that PrEP may be slightly less effective at preventing HIV transmission amongst transgender men and women.
One of the largest PrEP studies conducted found that transgender women who took PrEP reduced the rate of transmission by up to 92% when taken consistently. But, there is evidence that this group was not properly tested to ensure they were taking the drug regularly.
One potential reason these numbers were lower was because many feared it would interfere with their hormonal therapy – and therefore skipped doses of PrEP, which can lower the medication's efficiency levels.
However, new research finds that PrEP does not interact with feminizing hormonal therapy for transgender women. Unfortunately, there have been no studies published on whether or not PrEP interacts with masculinizing hormones for transgender men.
How Else Can You Protect Yourself?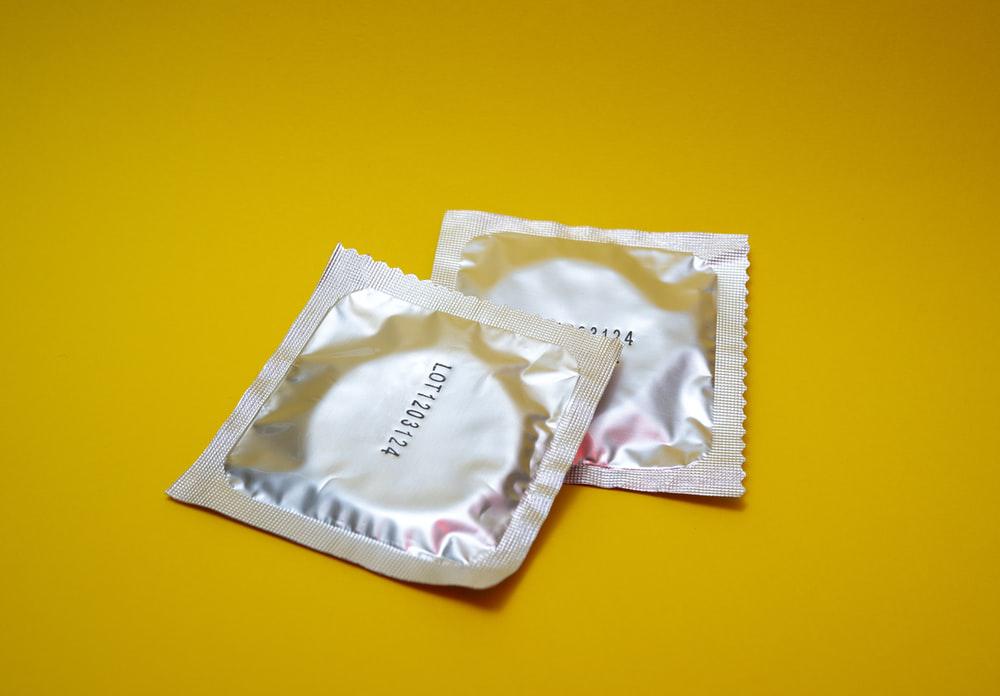 In addition to talking to your doctor about taking PrEP, you should be doing all you can to prevent yourself from the risk of HIV transmission.
First and foremost, you should regularly be tested for HIV as well as other STDs and STIs, as these can put you at a greater risk of transmission. STDs and STIs can lower the strength of your immune system and leave the genital area more prone to infection, cuts, or abrasions. This increases the likelihood of contact with bodily fluids during intercourse.
You should also know the HIV status of your sexual partners and use protection such as condoms during intercourse.
Finally, never share needles or syringes with other people – even if you are both HIV negative – as this is extremely dangerous.
Where can You Find Support?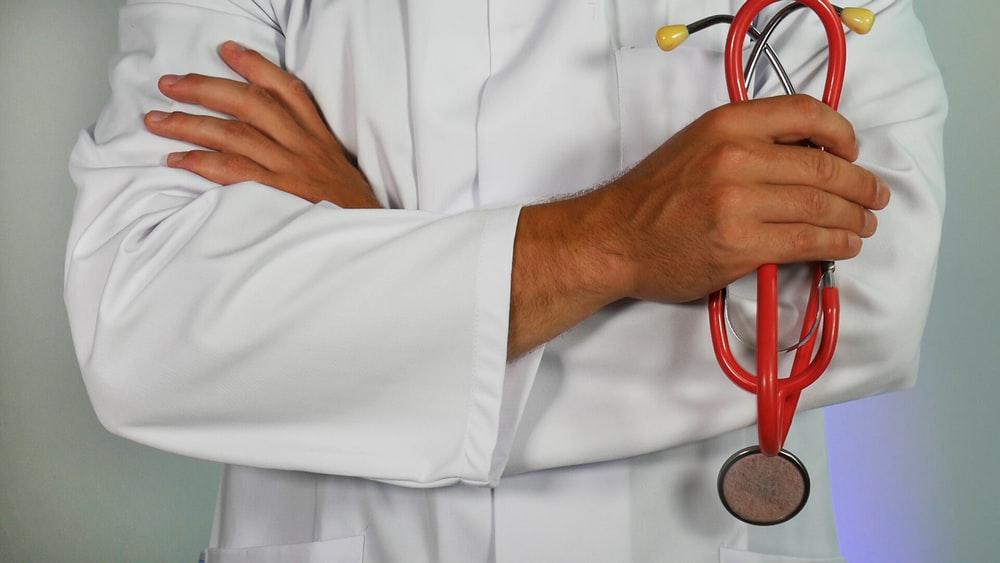 Unfortunately, the transgender community is frequently left out of the PrEP and HIV conversation – particularly transgender males. If you are a transgender male or female and are interested in learning more about PrEP, you need to get connected to communities that will support you.
Now, before you can take PrEP, you will need to get tested for HIV to ensure you have not already come into contact with the virus.  April 18th has been deemed as National Transgender HIV Testing Day. Screening centers around the country can use this day to increase awareness and provide screening and education to the community. There are also many trans-led events and organizations available to provide support.
Conclusion
Here at PrEP Daily, we believe all people should be able to access PrEP to protect themselves from HIV transmission.
If you have any further questions regarding PrEP, HIV prevention, or ways to ask your doctor about taking PrEP, please get in touch with us.
We have a team of navigators who will work with you one-on-one to provide support and information so you can begin a PrEP regimen to keep yourself protected.