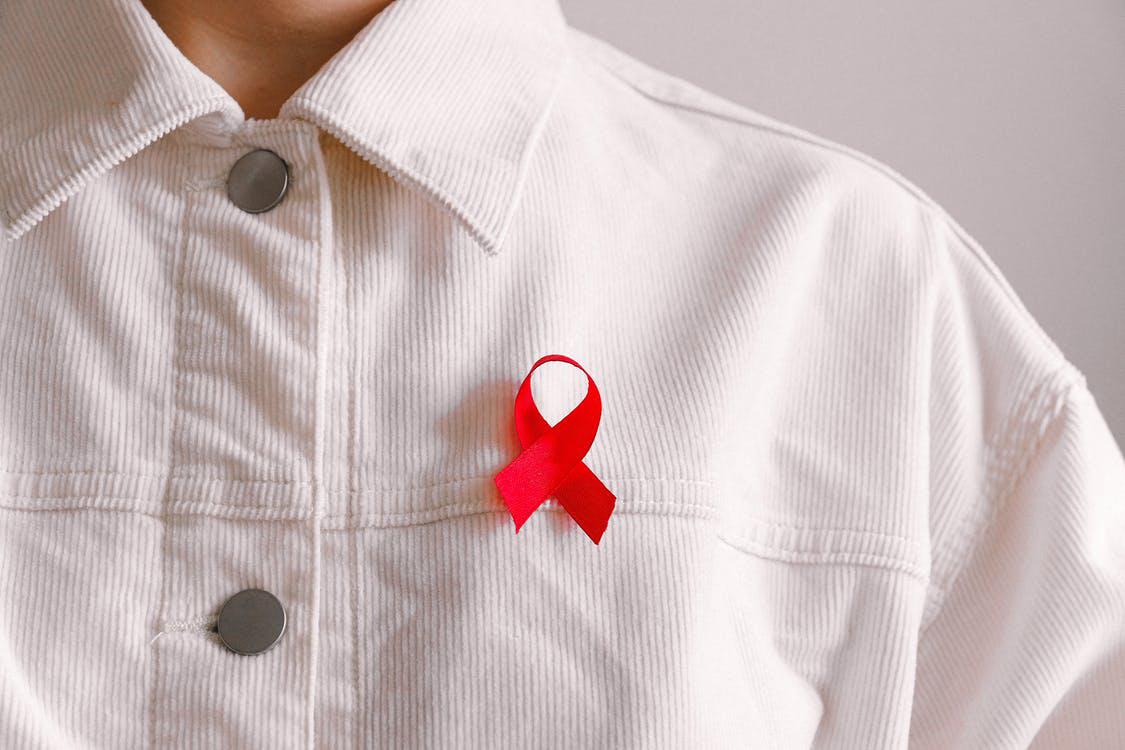 Around the globe, rates of HIV transmission have been declining – thanks to HIV prevention medications and treatments that are now available. There has been a 23% decrease in new transmissions since 2010. Over 80% of people now know their HIV status and are able to be tested regularly.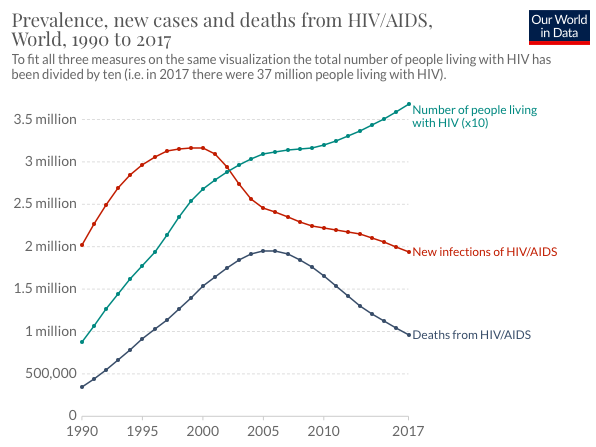 However, for people who participate in sex work, the risk of HIV transmission is still significantly higher than the average person. It is estimated that sex workers are thirteen times more likely to be diagnosed with HIV than non-sex workers. Furthermore, sex workers make up 9% of the global population of people living with HIV.
So, why are sex workers at a higher risk of HIV transmission than the general population? And how can HIV transmission be prevented for people who are involved in sex work?
Let's explain why the HIV transmission risk is generally higher for sex workers in the first place.
Common Barriers to HIV Protection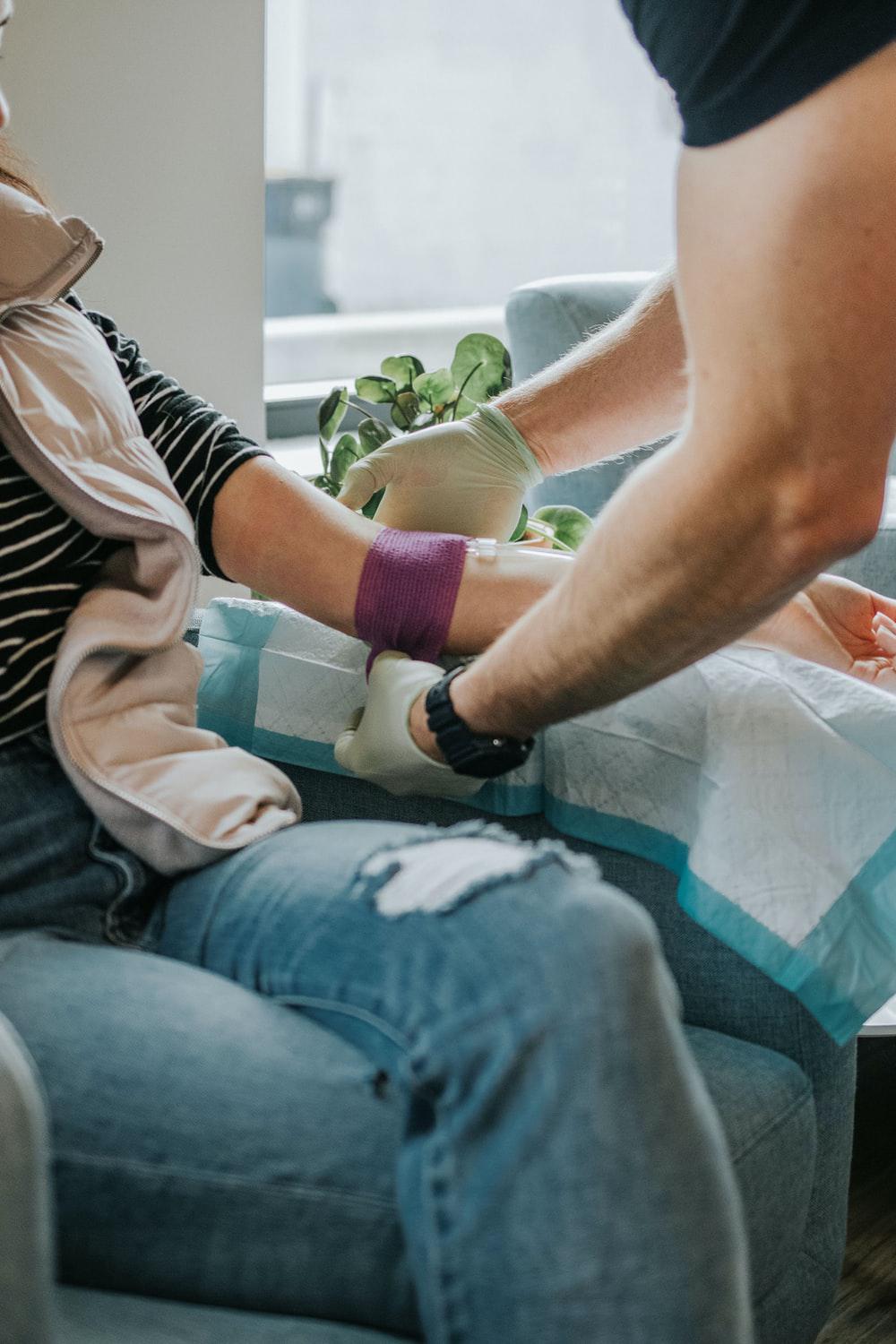 One of the leading causes of HIV transmission is through unprotected sex and/or sex with multiple partners. Sex workers are also at a higher risk of HIV transmission due to the fact that they have multiple sexual partners whose HIV status is typically unknown.
In many countries, condoms are not commonly used or readily available for sex workers. For instance, in Pakistan, only 35% of sex workers reported regularly using condoms. If a sex worker is assaulted or their client refuses to wear a condom, this puts the sex worker at risk.
Violence against sex workers is also quite prevalent, and this puts sex workers at a higher risk of sexual assault which could result in HIV transmission. In some countries, over 70% of sex workers reported being raped or physically assaulted. Often, sex workers do not have the resources or ability to pursue legal action against clients who sexually assault them – so many of these incidents go unreported.
According to a report from the UnAids Organization, most sex workers state that help is either hard to find or unavailable to them. Many are unable to afford HIV prevention assistance or are unsure of how to obtain this type of help.
The only way for sex workers to gain access to HIV prevention tools – like PrEP – is by consulting a physician. But sadly, most sex workers do not go to clinics due to the high cost or lack of availability to these resources.
How Sex Workers Can Get PrEP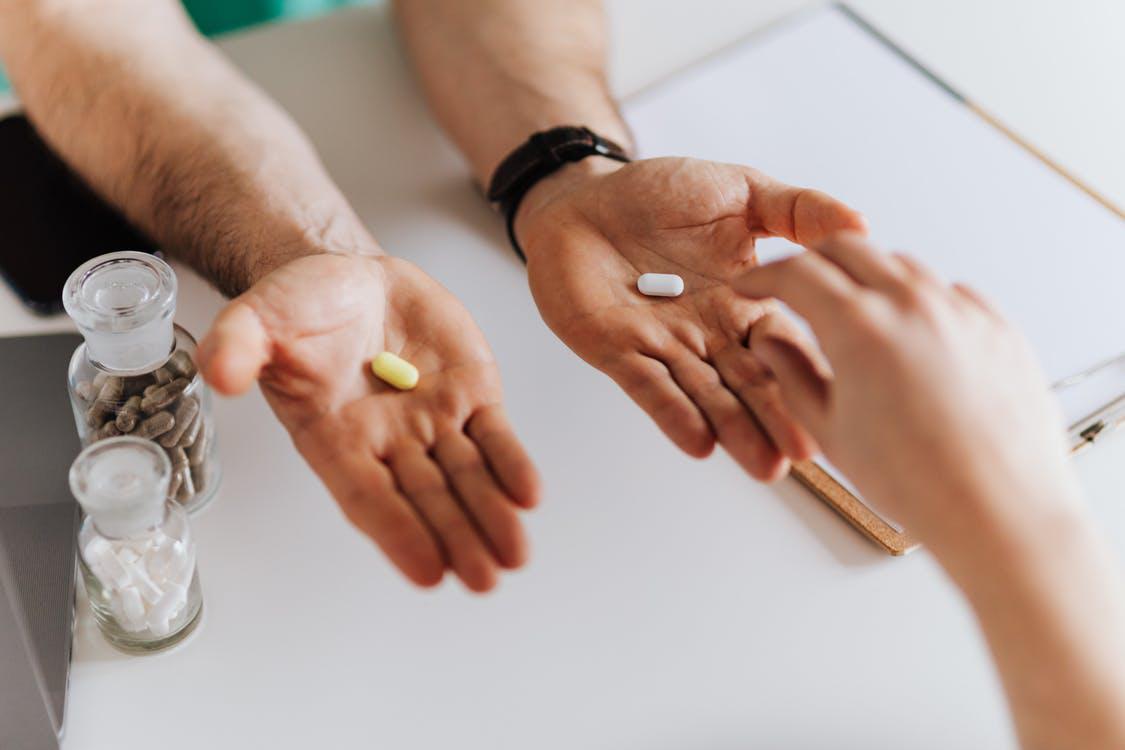 PrEP is up to 99% effective at protecting a person from HIV transmission when taken as prescribed. In order for sex workers to obtain PrEP, they must first be tested to ensure they are HIV negative. In most cases, this test is offered in a health clinic or doctor's office, but there are mail-in self-testing kits available from some health providers.
There are two types of PrEP medications currently approved by the FDA for HIV prevention: Truvada and Descovy.
Truvada is approved for all genders and is available for both adults and adolescents. Descovy is approved for use in cisgender males and transgender females. It is currently being tested for those who are at risk of HIV transmission through receptive vaginal sex.
People who take Truvada or Descovy may present mild side effects, including:
Nausea or vomiting
Headaches
Loss of appetite or weight changes
Rashes
In some cases, PrEP can cause more serious side effects primarily to those with pre-existing conditions related to their kidneys and/or liver. Generally, a doctor will require more frequent testing for people who are at risk of these side effects while they are taking PrEP.
The cost of PrEP often deters many sex workers and other people from taking this drug. Many people are afraid that the drug will be too expensive. Further, many sex workers do not have health insurance and assume they would need to pay for PrEP out of pocket.
Now, the cost of PrEP can be expensive as a thirty-day supply costs over $1,750 when purchased without insurance or other payment programs. However, there are numerous ways people can receive payment assistance to help cover the cost of PrEP.
Some Medicaid and Medicare plans will cover the cost of HIV treatment and PrEP with an average co-pay that ranges between $13 to $68. There are several PrEP Assistance Programs available in various states. These typically cover some drug assistance and clinical lab costs for patients who qualify based on income limits.

There are two main payment assistance programs available for uninsured PrEP recipients. The first is the Gilead Advancing Access co-pay program, which covers up to $7,200 a year. The Patient Advocate Foundation also covers up to $7,500 a year for PrEP co-pays. Neither payment program covers the cost of clinical visits and labs.
The US Department of Health and Human Services also provides PrEP medication through the Ready, Set, PrEP foundation at no cost for those who qualify.
Other Prevention Tips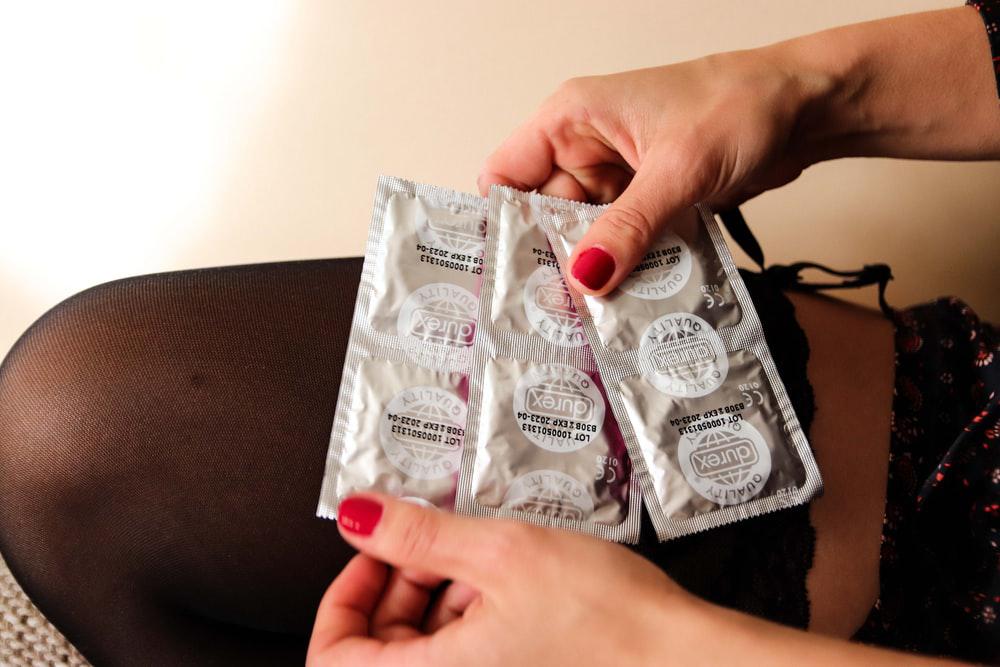 In addition to taking PrEP, there are other HIV prevention tips that can help sex workers lower their risk of transmission.
The first is to use condoms during all sexual contact with partners to lower the risk of HIV and other STD/STI transmission. Sex workers should also go in for routine tests to check for HIV and other STDs and STIs. Finally, sex workers – or anyone else – should never share needles or syringes with others, regardless of the person's HIV status.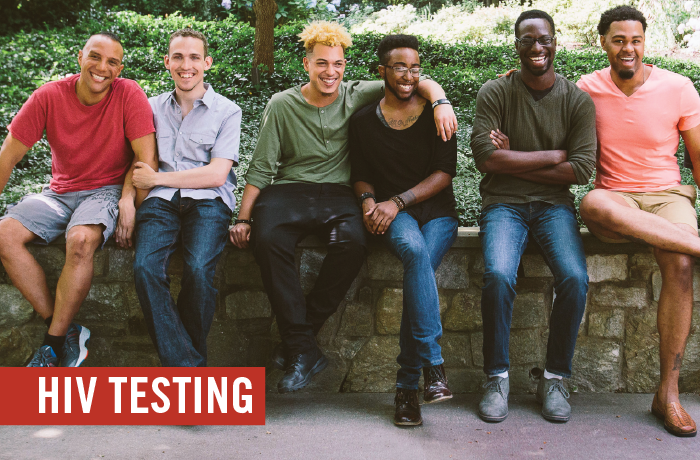 Finally, it is important for sex workers to connect with programs which provide access to HIV prevention resources, like condoms, free testing, and PrEP payment assistance.
The CDC has created the Community PROMISE program to create organizations throughout the United States which provide sex workers with support and resources for HIV prevention. The "Let's Stop HIV Together" program is also available nationwide to provide testing, HIV prevention education, and treatment options.
Conclusion
The best way for sex workers to lower their risk of HIV transmission is by gaining access to information about prevention strategies – and taking PrEP. Creating a community of support is the best way to help sex workers and others at a high risk of HIV transmission to stay safe and healthy.
Here at PrEP Daily, our goal is to help people learn more about PrEP and other HIV treatments. Our team of navigators can work with you one-on-one and help you get connected with a doctor to discuss taking PrEP. Reach out to our team today!