If you are interested in taking PrEP, there are some things you will need to discuss with your doctor first. Here are five questions to bring up during your appointment.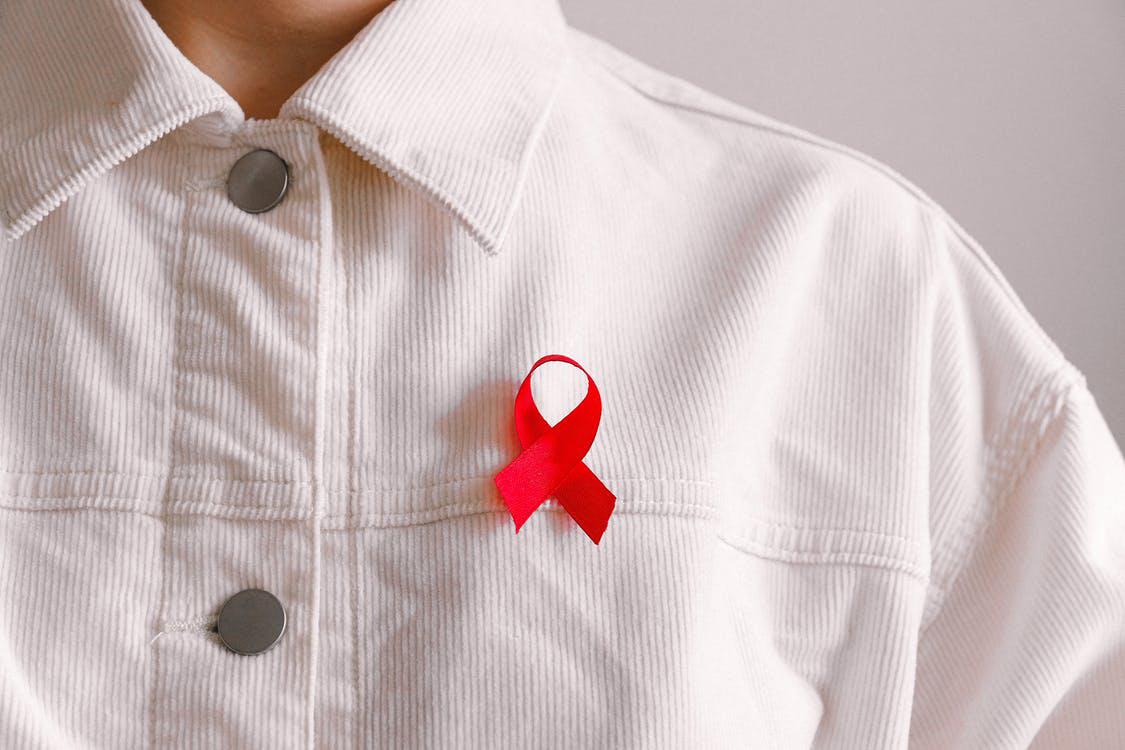 If you are interested in taking PrEP for HIV prevention, you need a prescription from a doctor. PrEP is a pill regimen that is proven to prevent HIV transmission for people who are currently HIV negative. When taken as directed, PrEP can be extremely effective at protecting a person from contracting HIV before exposure to the virus.
Currently, there are two medication options available: Descovy and Truvada. Only certified health care professionals can prescribe this medication, as it is not available over the counter at this time.
Talking to a doctor about HIV transmission and getting on PrEP can be quite intimidating for some people. You may feel like you don't know what to say or how to bring it up with your doctor.
First and foremost, understand that there is no reason to be scared to bring up PrEP with your doctor. PrEP is a great option for lowering the chances of HIV transmission if you are at risk.
Another way to make this conversation easier is to have a set of questions to ask your doctor to help you decide if PrEP is the right choice. Here are five questions to ask your health care provider during your visit about PrEP.
1. Am I at a High Risk of HIV Transmission?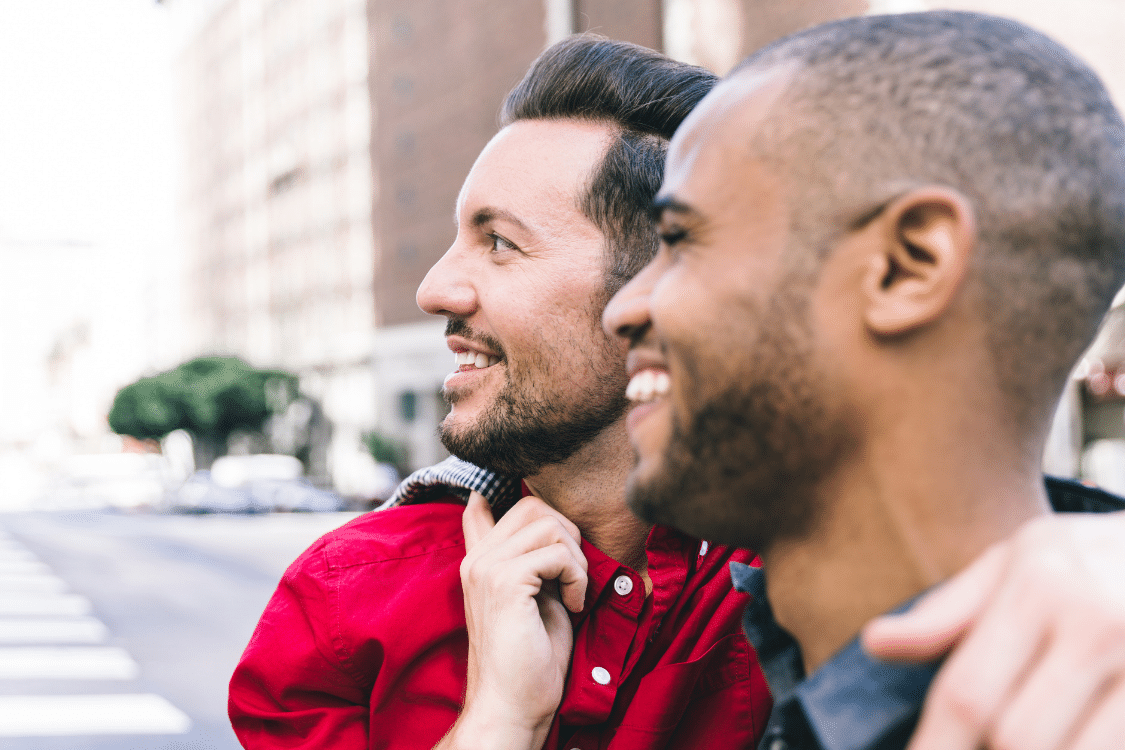 PrEP is designed for HIV prevention, so it is recommended for people who are at high risk of exposure but have not come into contact with the virus. You will need to be open and honest with your doctor about any behavior that could put you in the high-risk category for HIV transmission.
One of the most common ways that HIV is transmitted is through sexual contact with someone who is HIV positive. If you are engaging in unprotected sex with a partner whose HIV status is unknown or you have multiple sexual partners, this could put you at a high risk of contraction.
While using condoms can significantly lower the risk of HIV transmission during sex, it is not 100% effective.
If you have shared needles with others or you may engage in this type of behavior, this could also put you at high risk. Needles shared for injection drug use or needle-sticks (such as a tattoo) can result in HIV transmission.
2. How Often Should I Take PrEP for HIV Prevention?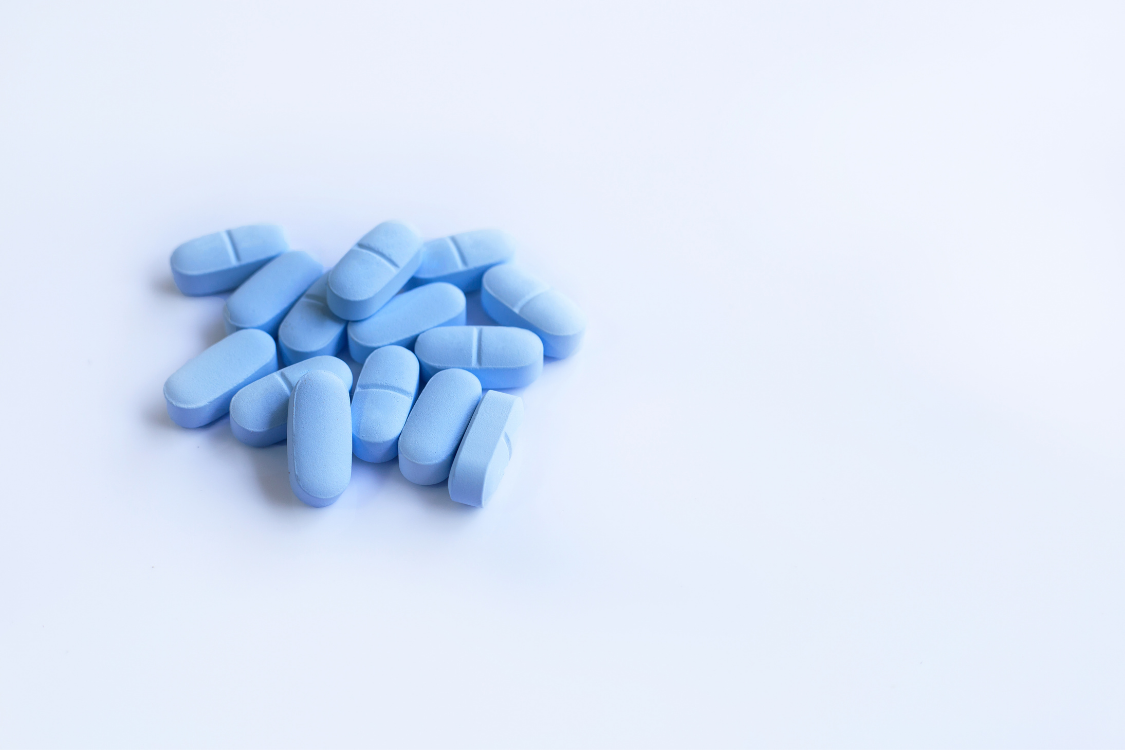 You must understand the regimen that your doctor recommends for PrEP.
Generally, PrEP is taken once a day for a set period of time – such as while a person is at high risk. However, PrEP can be taken indefinitely if needed. You will need to talk this over with your doctor to determine how long you should be on PrEP for optimal HIV prevention.
You should also discuss how many pills to take and how often. PrEP is statistically most effective when it is taken once a day. According to a medical study, PrEP was up to 92% effective when taken daily, but dropped to 84% when taken only 2 to 3 times per week.
However, there is another option known as 2-1-1 or PrEP On-Demand. This regimen requires that a person takes two pills between 2 to 24 hours before exposure (such as before having sex with a partner who is living with HIV). One pill is then taken 24 hours after the first dose, and one more pill is taken again 24 hours later. Hence the name 2-1-1.
This type of option has only been studied in cisgender males engaging in sex with other males. It has not been tested for heterosexual contact, women, or the transgender community. Therefore, you should only follow this regimen if you qualify and if your doctor approves.
3. How Much is PrEP?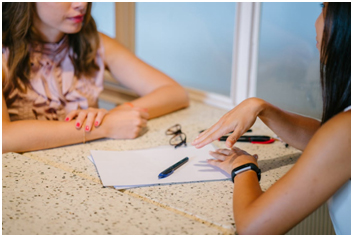 Many people are afraid to even ask about taking PrEP for HIV prevention simply because they think they will not be able to afford it. The good news is that there are plenty of payment options available to make PrEP more affordable.
First, if you have private insurance or insurance through an employer, your PrEP medication should be covered completely – including co-pays and deductibles. However, it is important to note that private insurance companies may soon only cover Truvada and not Descovy unless it is asked for specifically from the person's doctor.
This is because there is a generic version of Truvada expected to be released soon, which will be available at a far lower price point. Currently, a 30-day supply of Truvada costs $2,000. Since the new medication will be less expensive, private insurance companies are cutting coverage to Descovy to encourage clients to take Truvada and the generic alternative instead.
If you receive Medicaid or Medicare, then the cost of HIV treatment options (including PrEP) is covered. However, you will be responsible for paying the co-pay, which can be between $13 to $68.
If you do not currently have insurance or receive Medicaid/Medicare, you may qualify for other payment programs. The maker of Truvada and Descovy offers a coupon program that covers up to $7.200 and two prescription fills per year. You can also apply for payment assistance through foundations like the Patient Advocate Foundation and Good Days Foundation. Some states also offer programs to cover co-pays and medication costs.
4. What Should I Do if I Experience Symptoms?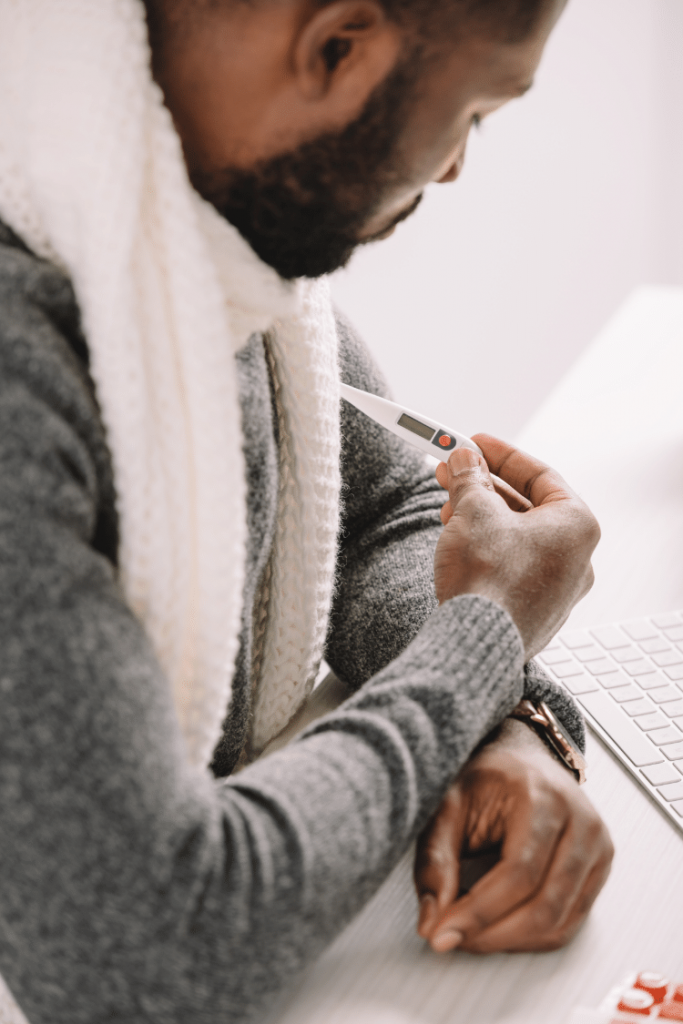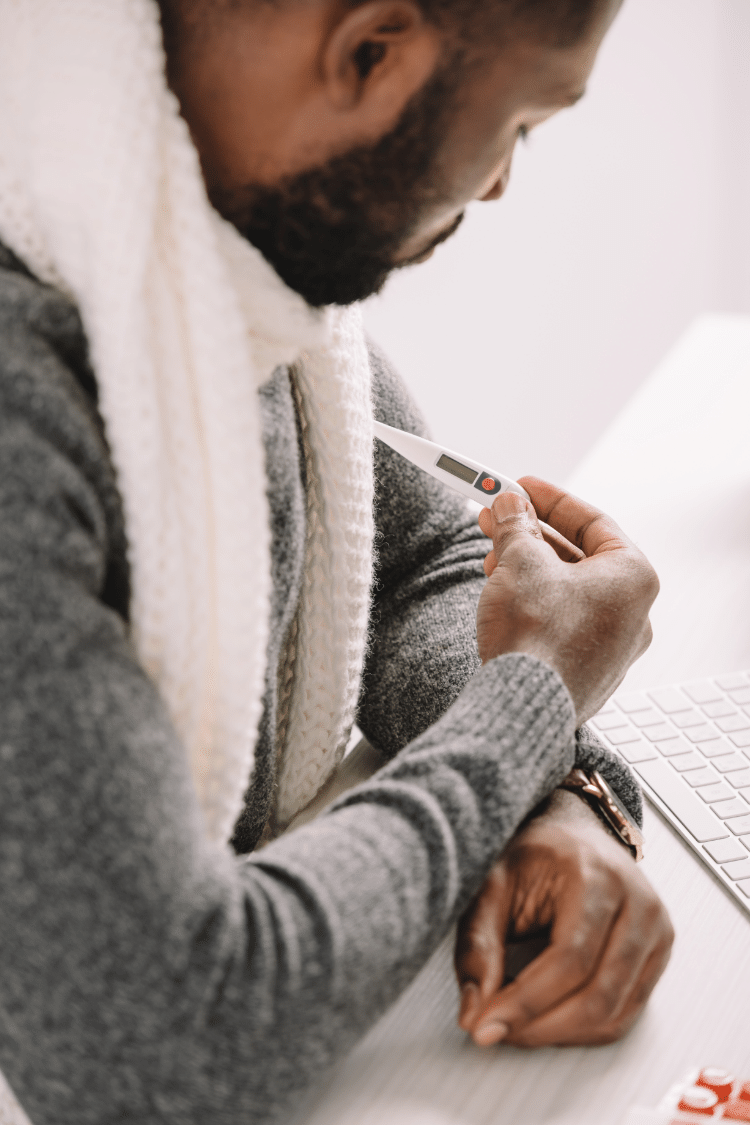 It is quite common to experience some side effects during the first few weeks of taking PrEP. Talk to your doctor about what you can expect and what to do in this case.
The most common side effects from PrEP include:
Loss of appetite
Vomiting
Headache
Nausea
Rash
Dizziness
Fatigue
Stomach issues
These will usually pass over time and are typically easily manageable. However, if these become a recurring issue or you experience any other health issues, contact your doctor.
You should also review your personal medical history with a doctor to be sure that PrEP will not worsen any current health issues or interfere with other medications you are taking.
5. Are There Any Long-Term Risks to Taking PrEP?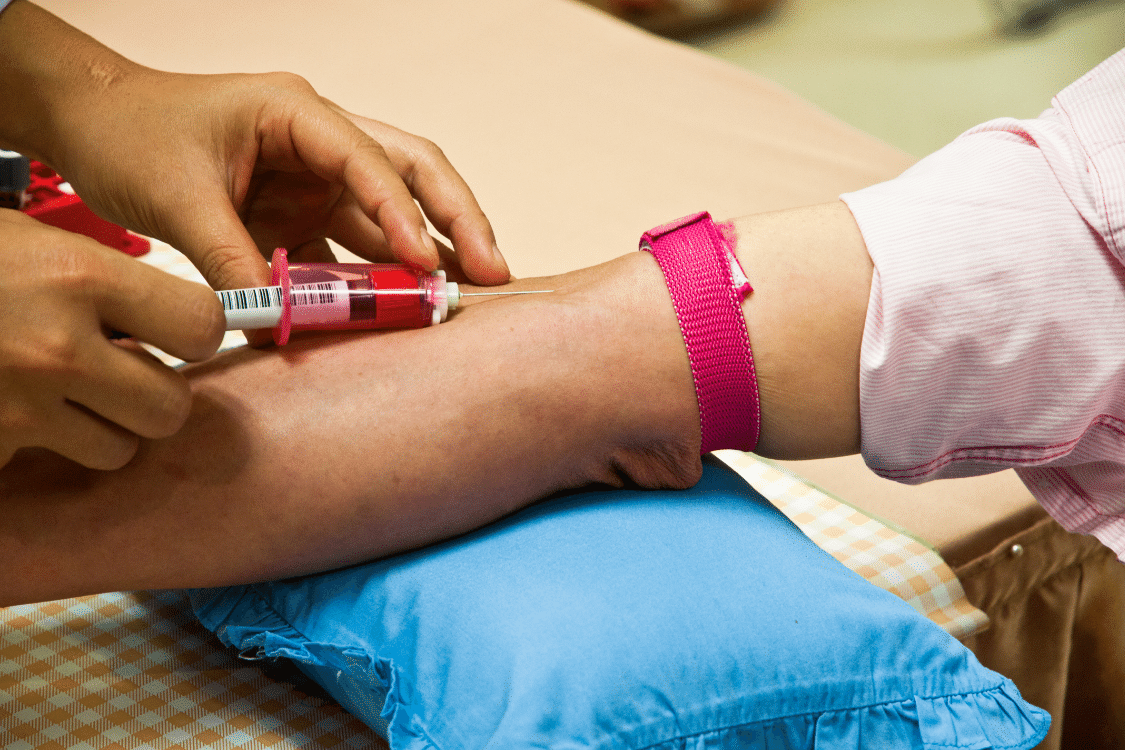 Long-term side effects from PrEP are less common. But you should discuss this possibility with your doctor if you have any pre-existing conditions that put you at risk.
Both Truvada and Descovy contain a drug called tenofovir, which increases the levels of creatinine and transaminases enzymes in the body – and can damage the organs. So, taking PrEP for an extended period of time can impact your liver and kidney health.
Typically, this will cause a yellowing of the skin or eyes, dark urine, or extended loss of appetite. The chances of liver damage also increase if you take high doses of Tylenol or acetaminophen along with PrEP medication. Truvada may impact kidney health as well, especially in people with pre-existing kidney issues. In this case, your doctor may monitor your kidneys through regular testing and may decrease the dosage.
Truvada may also cause slight bone density loss, but this is reversible and generally quite minimal. Both Descovy and Truvada may also increase or decrease LDL cholesterol levels slightly. This should be monitored if you have related cholesterol issues.
Conclusion
Talking to someone about HIV, prevention methods, and taking PrEP can be intimidating. This can be a hard subject to bring up – but the best thing you can do is to learn as much as you can about HIV prevention methods and to connect with a doctor to discuss your options.
If you are worried about speaking to your family physician about this medication, connect with a knowledgeable health care provider or clinic that specializes in HIV health. You can also talk with one of our navigators at PrEP Daily to learn everything you need to know about PrEP and to get in contact with a doctor in your area.
You can reach us over the phone, through email, or via a virtual connection. Get in touch today!